Welcome to Fanto Group, setting the industry standard for commercial lighting and architectural lighting control solutions for the global market.
Whether your commercial lighting needs are decorative, architectural, interior/exterior, electric and gas, or a complete major project, Fanto Group is available to assist.
Fanto Group has completed commercial lighting projects for the most prestigious hotels, resorts and commercial projects in the United States, including:
Venezia Tower at the Venetian Resort in Las Vegas, Nevada
Royal Pacific Resort at Universal Studios, Orlando, Florida
Caesar's Palace, Las Vegas, Nevada
St. Joe's Watercolor, Watercolor, Florida
Gaylord National, National Harbor, Maryland
National Harbor, National Harbor, Maryland
Please browse our website for further information regarding your commercial lighting or architectural lighting project, or contact us: 407.857.5101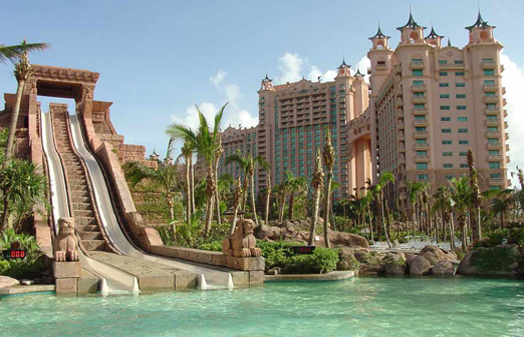 Atlantis Resort
Atlantis Resort, Nassau, Bahamas. A 900 Room Tower and Casino
Gaylord National
Gaylord National, Maryland. A 2000 Room Resort and Convention Center, Restaurants and Retail Shops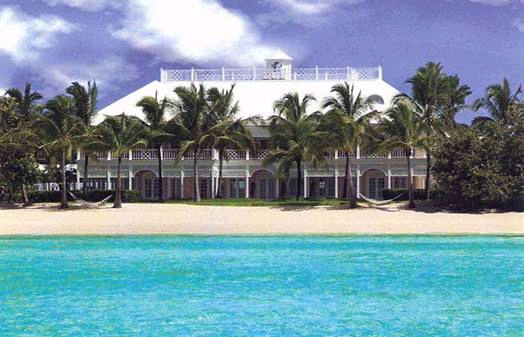 Albany, Bahamas
Albany (by Tavistock), New Providence, Bahamas A High End Multifaceted Residential Complex
Contact Fanto Group today for your exceptional project 407-857-5101.
One of our lighting specialists is on hand to serve you